Unlock the power of team dynamics. Bring home more championships.
Our comprehensive soft skills assessment gives you a deeper understanding of your athletes, so that you can not only fill the roles needed to create a championship team, but also draw out the highest levels of athletic performance.
Our ATHLETE Assessment Evaluates:
Take your assessment online. Become a better athlete. Send your report to coaches. Get recruited. Done.
*Based on the purchase of 100

Science-based and big data-backed, our soft skills assessments are trusted by professional sports organizations around the world. Developed by a Ph. D., former pro athlete and Team Optimization Specialist, HIVE Skills assessments are the first — and currently the only — evaluations of their kind.

Elite coaches and players know that raw athletic talent is only one piece of the championship puzzle. Player mentality, team compatibility, and astute leadership all have a role in taking home titles. HIVE Skills assessments clarify and quantify these powerful variables, allowing coaches to optimize results on multiple levels.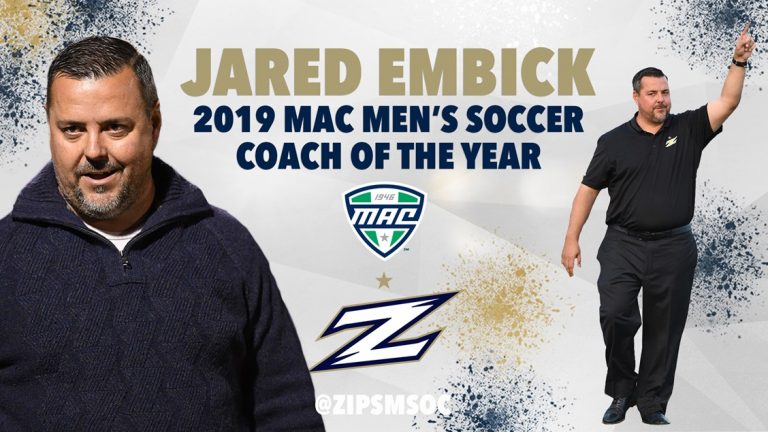 Jared embik - men's soccer head coach, University of akron
"Hive Skills has been an important part of the development of our teams. We have been to a final four and national championship game since we used the assessments. It gives the coach great insight to your players mental strengths and weaknesses and allows me to motivate and communicate better with the player on how they can reach their potential and help the team. It is essential to what we do!"
Nicolas Gagnon - U17 coach and Head of methodology at CFMTL

"By working with Yohann [Hive Skills], he makes you think about several aspects that consciously lead you to progress and to better and make others around you grow. The range of areas on which he can influence is enormous. Its impacts are as much the individual progression of a player as of a coach as well as on the evaluation of the interactions that we can have between the players / partners of the same team or working group as on how to develop leaders. With the tool he has developed, if you do it for yourself, you get to know yourself, if you do it with your players, you not only learn to know them better but also to better support them in achieving their goals."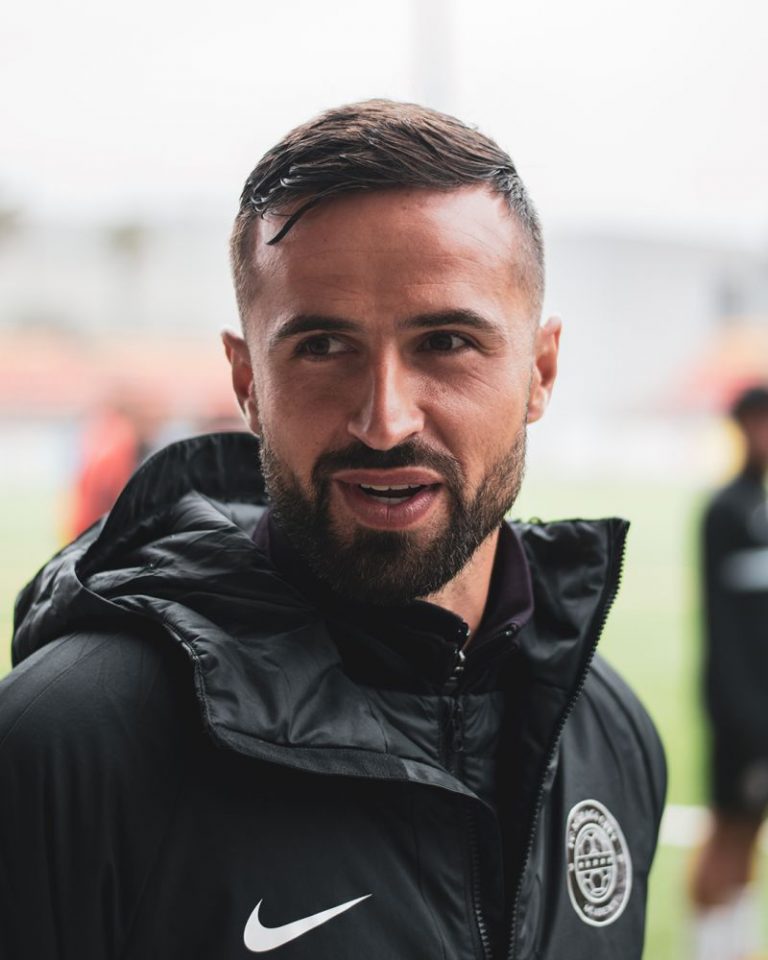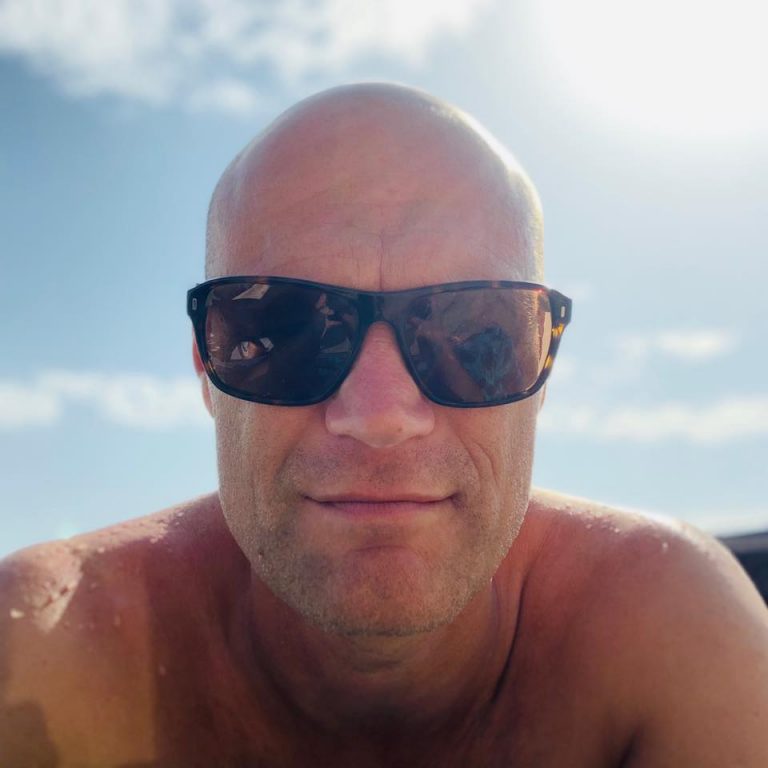 David Jenni, Sport Psychologist (France) Coaches
"I use the Hive Skills report as a specific psychological assessment, essential to build individualized psychological support for the athlete. The Hive Skills report provides me with an accurate assessment of the mental skills used by the athlete. This specific Hive Skills assessment will allow me to meet 2 objectives: Help the athlete to get to know himself better, to understand his environment in order to better express himself in his sport. Help the coach to build working methods capable of facilitating the attainment of a high level, whatever the circumstances surrounding the athlete during his performance. "