FAQ's (Frequently Asked Questions)
Have a question? We might have your answer right here. If you don't find it—or just want to say hi—reach out to us.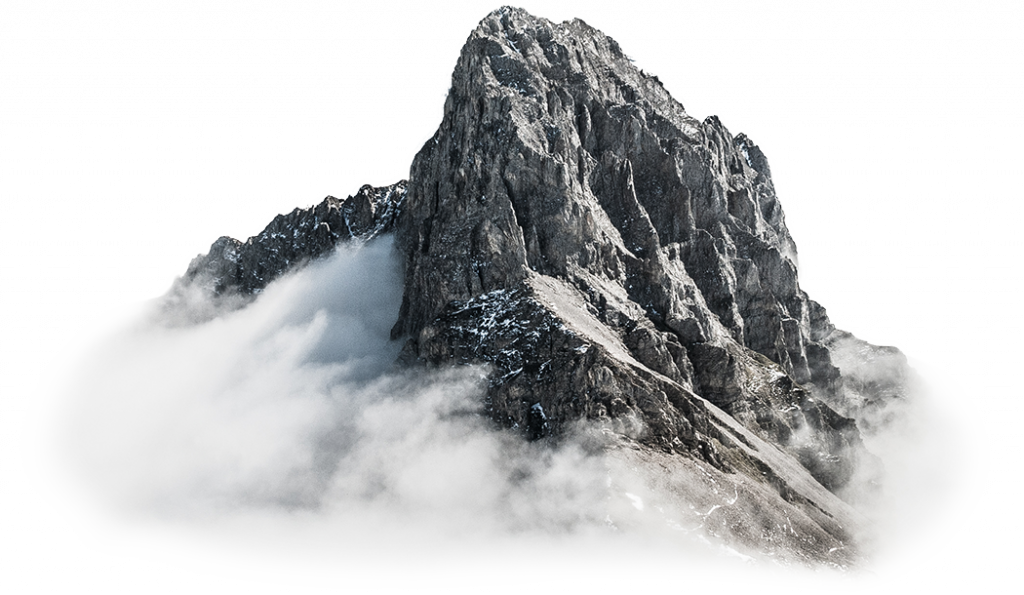 We're excited you're here. It shows that already, you're dedicated to reaching your team's full potential—and that means you're our kind of person. Tell us where you want to go, and we'll help you get there.
Have a question we haven't answered or want to set up a discussion, call or video conference, reach out to us anytime.